First Aid and defibrillation for children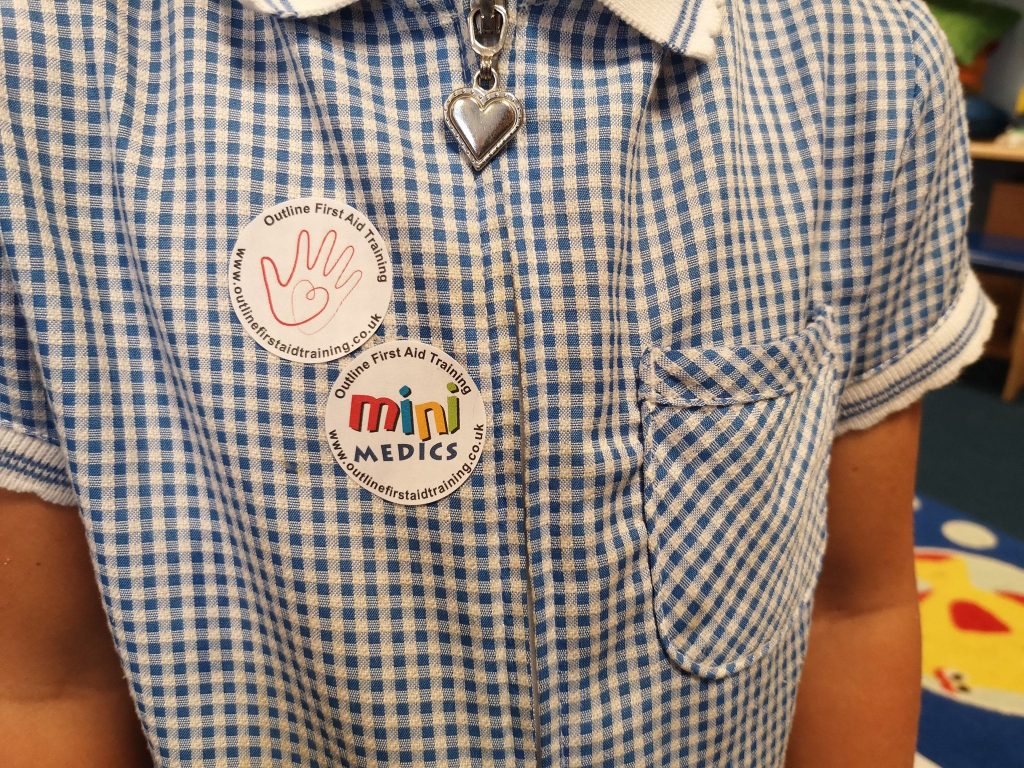 This is a basic introduction to First Aid and Defibrillation aimed at children. The course is kept at a basic level with no use of confusing terminologies. 
The course will show complete respect for the child's ability, make it educational and practical, and instil the importance of helping someone who is poorly or injured. 
The full syllabus is extensive:
What is First Aid?
Defibrillation
Recovery position
Resuscitation (CPR) & DR ABC
Wounds & bleeding
First Aid kits & safety
Choking
Asthma
Shock
Communication & contacting the emergency services.
Course Delivery Options: 
Host a Mini Medics workshop in the comfort of your own home!
During a private class your child will learn life saving skills which can be personalised. Recommended age is 6 years & onwards. Minimum of 4 children, maximum of 10.
Booking available at weekends & during school holidays. From £10 per child.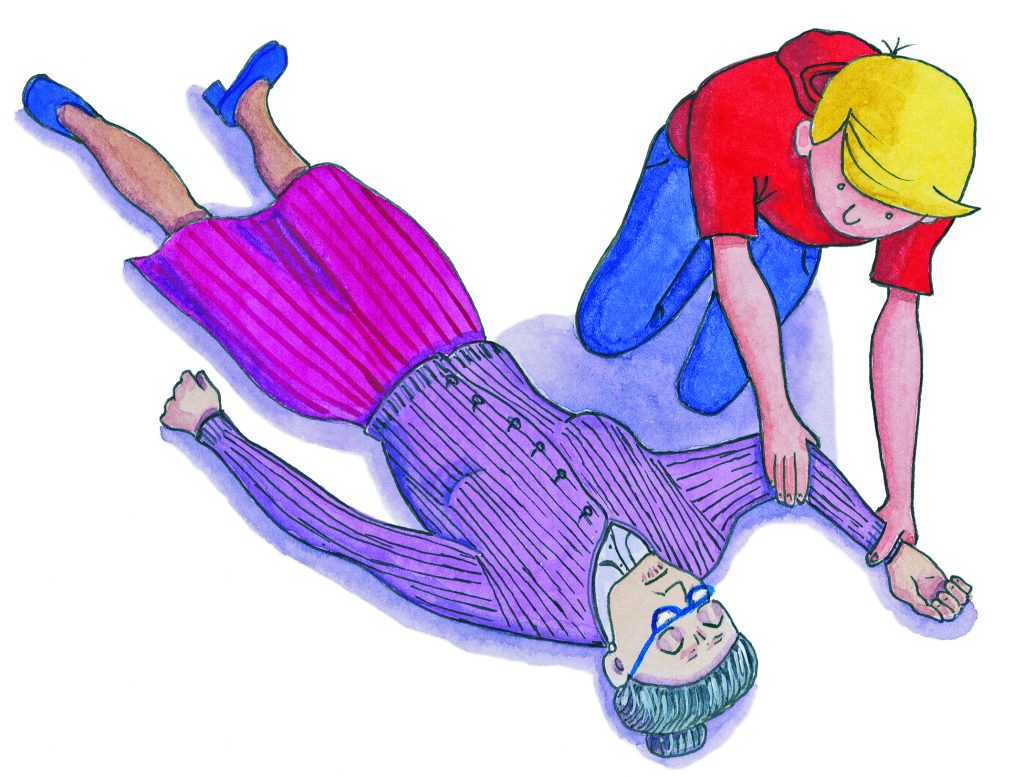 Nicola Crawley- 'Emily and Outline First Aid Training came to Paddocks Primary School today to teach years 4 and 5 first aid and mini medics. My daughter thoroughly enjoyed it and was excited to tell me all about Dr ABC -Danger, response, airway, breathing CPR! And she recited it perfectly! It's something so important that more people need to be trained in, and for the children to learn it's wonderful to be given that opportunity. Olivia said Emily was brilliant with them all and she really enjoyed listening and learning today. Would highly recommend Emily for all your First Aid training! Mini medics is a great idea!!'
Mini Medics is available to go into Primary & Secondary schools across Suffolk & Cambridgeshire to train classes of children. Feedback has been incredible & encouraging.
Certification:
A certificate of attendance is issued to each child & stickers!